Planning Your Move?
KAL Make Your Move is a residential, commercial, and industrial moving company. We pride ourselves on true transparency in the company's rates with no hidden fees whatsoever.
Protective Supplies
No matter how big or how small, Kal Make Your Move has the supplies to protect your valuables.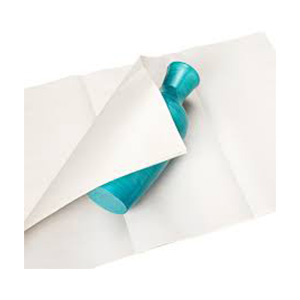 News Print Packing Sheets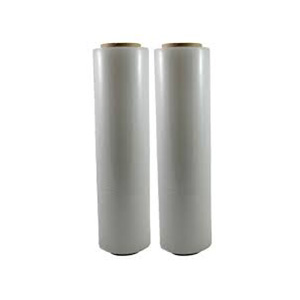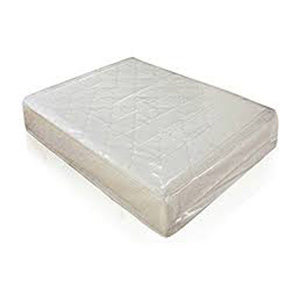 Poly Bag -King Size Mattress Bag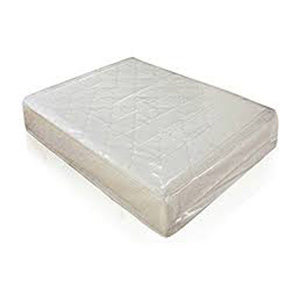 Poly Bag -Queen Size Mattress Bag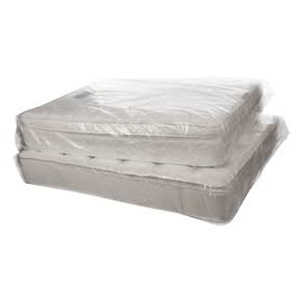 Poly Bag - Double Size Mattress bag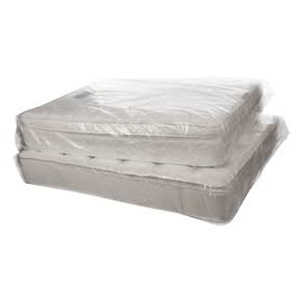 Poly Bag - Single Size Mattress Bag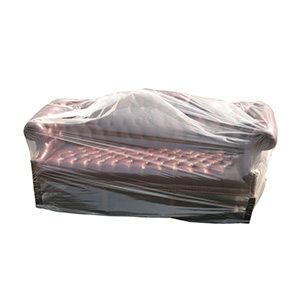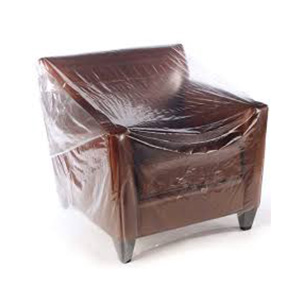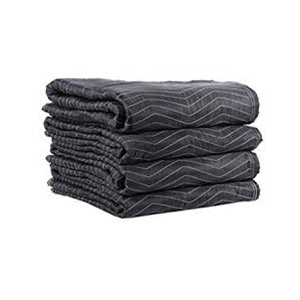 Moving Blankets
$1 each per day
Looking for Toronto movers?
You can rest assure that your search ends here. We offer the best value in the city!